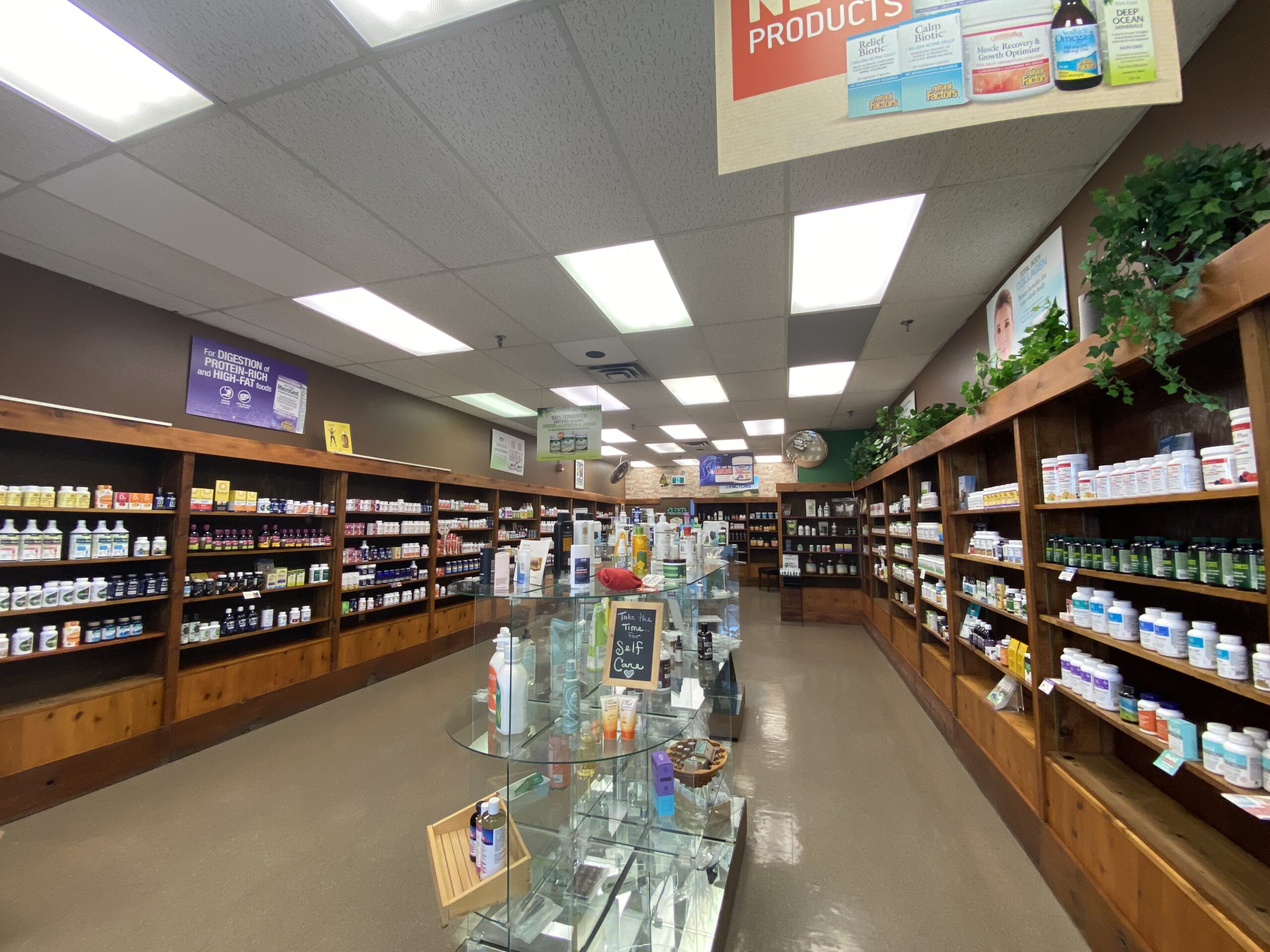 Saskatoon's #1 source for high-quality vitamins, nutritional supplements at a great value
Have you ever wondered what vitamins and minerals actually do? What about nutritional supplements, do we really need them? Or maybe, what's the most proven way to lose weight?
Our goal at Natures Health Centre is to provide you with guidance that will help you make an informed choice towards your health and wellness. No questions are to big or small  when it comes to your well being. 
Given the busy lifestyles of the modern day family and the increasing prevalence in chronic degenerative diseases the need for good nutrition is more important now than ever before. Natures Health Centre will help to provide you with trusted nutritional information, empowering you with the ability to make educated decisions about your health and your diet
"I have been dealing with Lovie at her Health Centre for many many years, She is extremely knowledgeable in all that she offers. The rest of her staff is also very well trained in this field"
"If you are looking for friendly, knowledgeable staff, Nature's Health Centre is the place to go for information about supplements that are specific to your needs. They take the time to talk to you about what you are taking and how you can better help yourself. Their prices are very reasonable and the information you receive is very well researched. You will find yourself coming back time and again. You will definitely feel you got your money's worth."
"Exceptional product knowledge and service!! This store is the leader in the field of nutritional supplements helping customers like me achieve their goals through listening, advice and support. I have had MS for decades and am grateful to Lovie and all her staff throughout those years for all they have done for me. Thank you all so very much."

Flo Lavallie is a Reiki Master Teacher, Registered Clinical Herbalist, Certified Reflexologist, and Kinesiologist. She offers services such as Iridology~Sclerology, Rayid, Reflexology, and Ear Candling out of an office located in our store. Click below to learn more about her services and to book an appointment with her today.